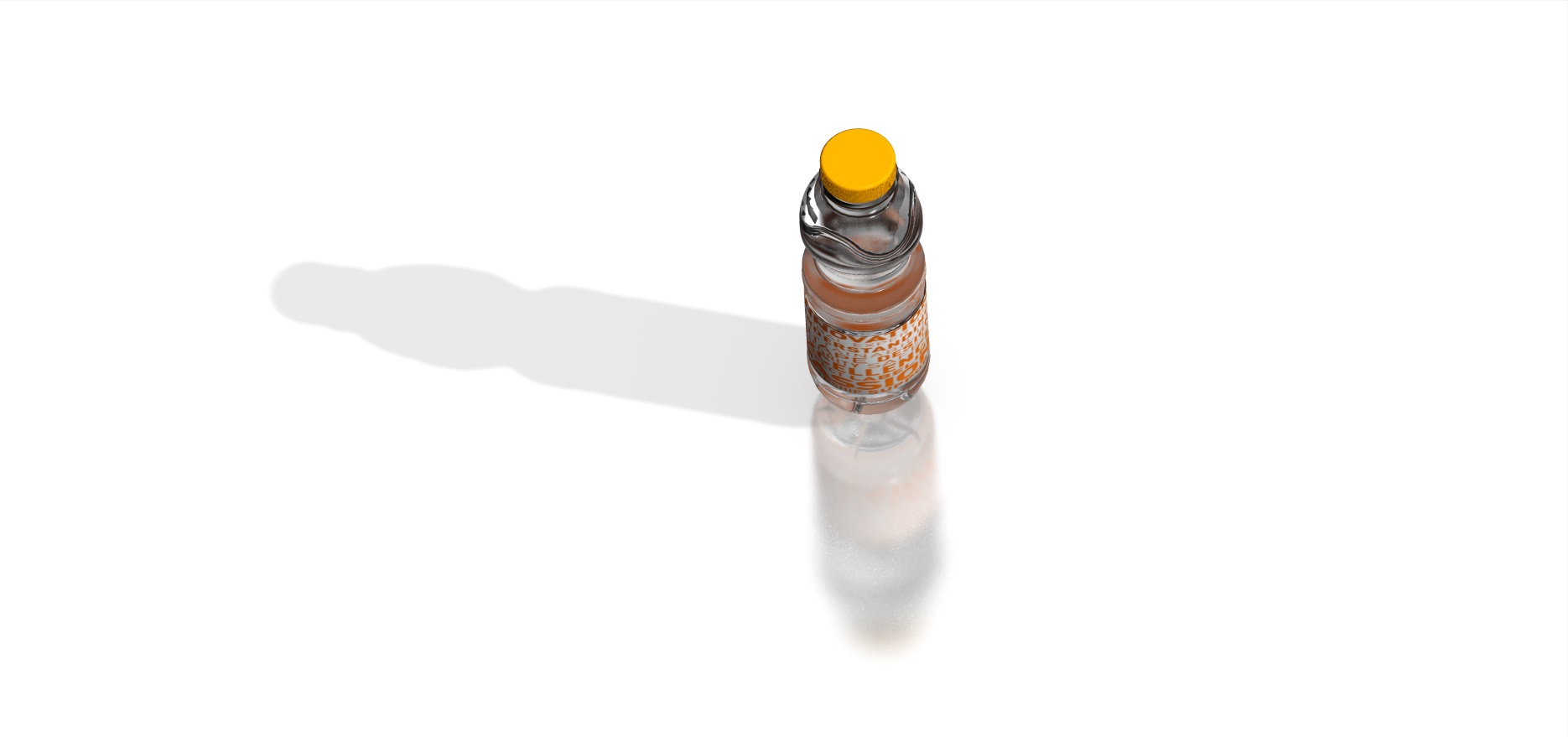 Every project goes through elaboration phases. The overall presentation of the project is fundamental in achieving project approval or funding. Formartis offers its clients a rendering service, both static and dynamic, that can make the models created, realistic and transparent.
The aim of the renderings is to make the final results appear pleasing and clear in its function, so that they may be used to advertise the product on the outside, as well as being used for illustrative purposes in manuals, or to other ends within the company.
The available media include videos and pictures, showing the function of the machine, its movements, and, through virtual exploded views,  illustrate all of  its components.