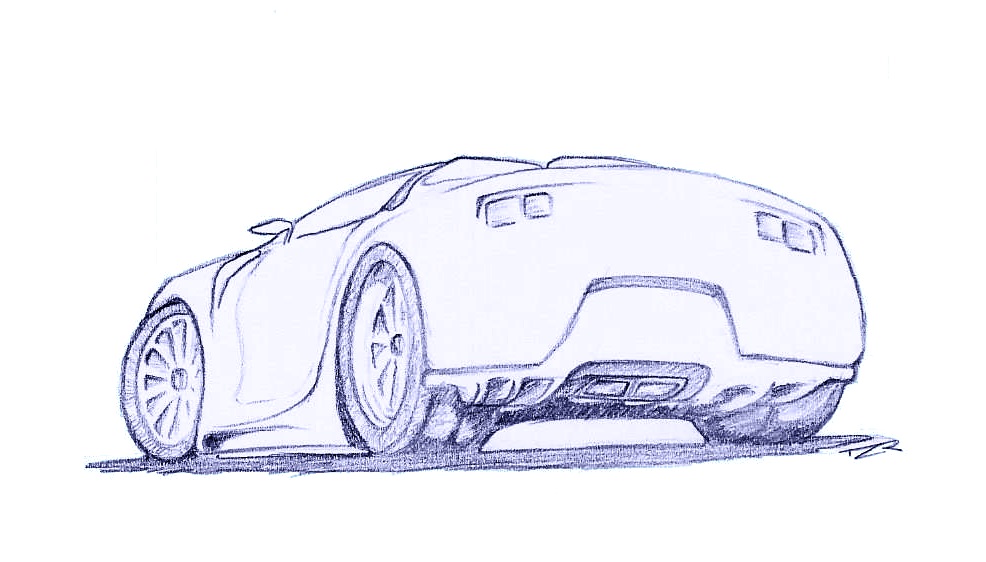 This is a complete and articulate process which begins with the  birth of an idea (known as concept design) and extends to the full definition of the final product manufactured  on industrial scale, including its market placement.
Industrial design is one of the many faces of design.
It function is primarily practical in nature, and follows technical innovations and social-economical developments. This however does not reduce the importance of other elements, such as the creative one, which is closely influenced by the historical moment, the trends, tastes and culture in which the product is conceived.